"May your paths bloom with shamrocks, and your heart ring with songs, and the sky smile with bright sunshine all this happy day long."
Oh, what a beautiful hot day we have had today. Unseasonably hot for March. 78 degrees, grass is green, robins, red wing blackbirds, buzzards have all been spotted. I planted radishes, lettuce, and onions 2 days ago. We did not drink any green beer or have corn beef and cabbage today. I didn't pinch Danny for not wearing green.
My husband's mother's maiden name was Amanda Francis O'Bryan, don't get much more Irish than that. She came from Kentucky and spoke often of her Smoky Mountains. Her father was an Irish boxer. She told many stories about growing up without her mother and being raised by a couple or three step mothers. Her mother had died when she was a little girl and her father had to work so he would marry a woman to step up and help him raise his children.
I might add that my mother in law did have a hot temper and a sharp tongue. She also had red brown hair.definitely an Irish Lass.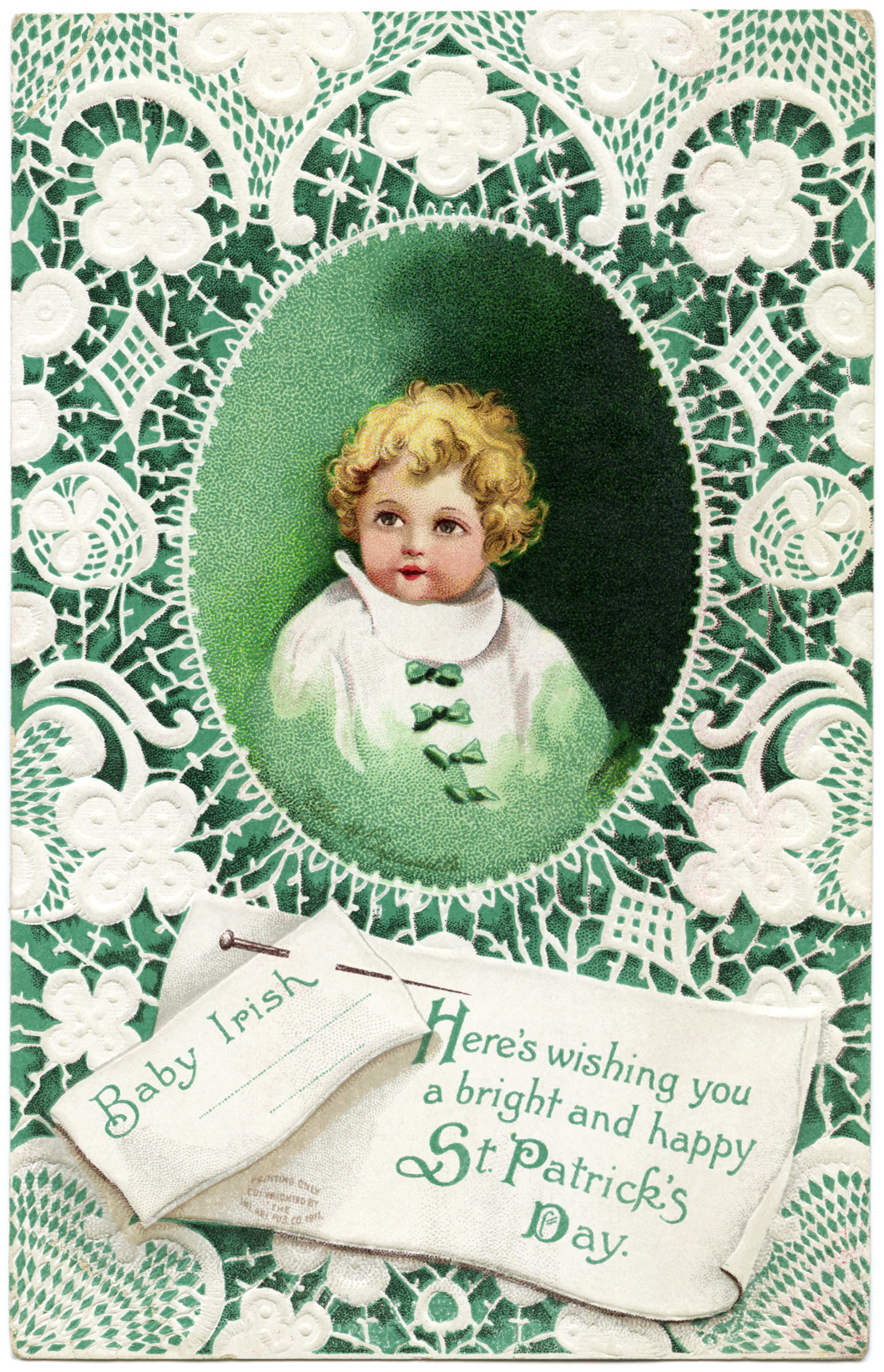 How did you celebrate St. Pat's Day?
I cleaned and vacuumed the house this morning, and worked on taxes this afternoon...I dread doing the taxes every year. I had entered feed bills up till June and things went to pot after that. So I now have all expenses in the computer, I need to add all the columns to share with the tax guy. I am really thinking about getting a Neat desk scanner. Would I use it?...Is it as good a scanner and software program as they say it is? I don't know but I am going to read the reviews.
I have been wanting a Samsung 10.1 Tablet, today Danny ordered me one. I am so excited. He spoils me and I am very blessed. In all things I praise God.
working on the taxes...papers everywhere!
I love the early morning fog that rolls through the valleys here in North Missouri. One morning this week I was going out the door to work and came back in to get my camera and take some more pics of the fog.
Gerty and her daughter Bonnie Blue. I had to get some pictures today...we shear next Saturday. As warm as it was today and by the looks of this long wool...the flock will appreciate a good hair cut.
Cinnamon, old shetland ewe with Lady posing for the camera.
the long wool being blown by the wind.
Liam's BFL wool...it is really very fine.
White Knight is getting old but he has passed on some good wool.
Gerty's wool is about 7 1/2 inches long.

I am really ready to shear and start washing wool again.


May the road rise to meet you,
May the wind be always at your back,
May the sun shine warm upon your face,
The rains fall soft upon your fields and,
Until we meet again,
May God hold you in the palm of His hand.